---
Why join PEARL's Designer Program?

---
---
Designers get to OFFER their clients a 20% discount and still get paid on the backend.
Boutique Space Reservation
---
As an exclusive member of Pearl®'s Designer Partner Program, you have access to reserving the beautiful boutique space for your client meetings!
---
Pearl®'s Designer Partner Program offers a competitive commission rate of 25% based on manufacturer approved prices catering to you and your referrals for each qualified sale made.
How to sign up for PEARL Designer Program
STEP 2
A representative will contact you
STEP 3
Receive your welcome package
Easy like that and you are ready to enjoy all benefits of being a Pearl Partner!
---
---
---
---
---
PEARL is a premier manufacturer and distributor of designer sinks, faucets, and other household fixtures. With over 12 years of experience focused on developing remarkable and functional products, and providing excellent service and support for our customers. PEARL has amassed over 2000 partners with five boutique showrooms located in Vancouver, Calgary, Winnipeg, Ottawa, and Montreal, and three distribution centers across the nation. Our headquarters is located in Vancouver, BC.
At PEARL, our customers are more than clients, they are Partners. We are guided through every step of our business by our values of Passion & Partnership. Our focus is on partnering with small businesses as we believe they are the lifeblood of the community and support local economies.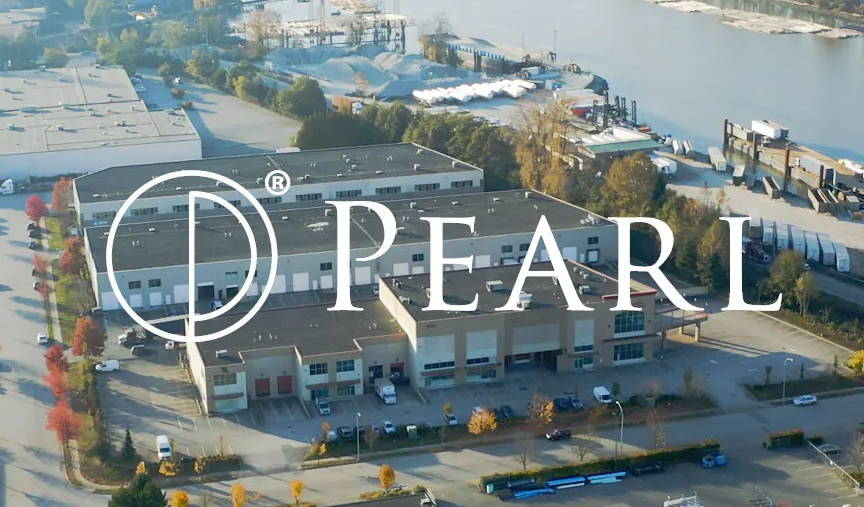 ---
---
---