---
---
---
---
---
---
Pearl Designer Partner Program
Connecting BC's Interior Design Community
---
---
---
---
---
---
PEARL Designer Partners have access to an exclusive discount code that can be used on over 300 of our most popular products.
As an exclusive member of PEARL's Designer Partner Program, you can reserve our beautiful boutique spaces for your client meetings.
Passively earn income through commissions on any purchases your clients make with your unique code. Easy and simple.
---
Get Inspired - Reimagine Your Designs With PEARL
---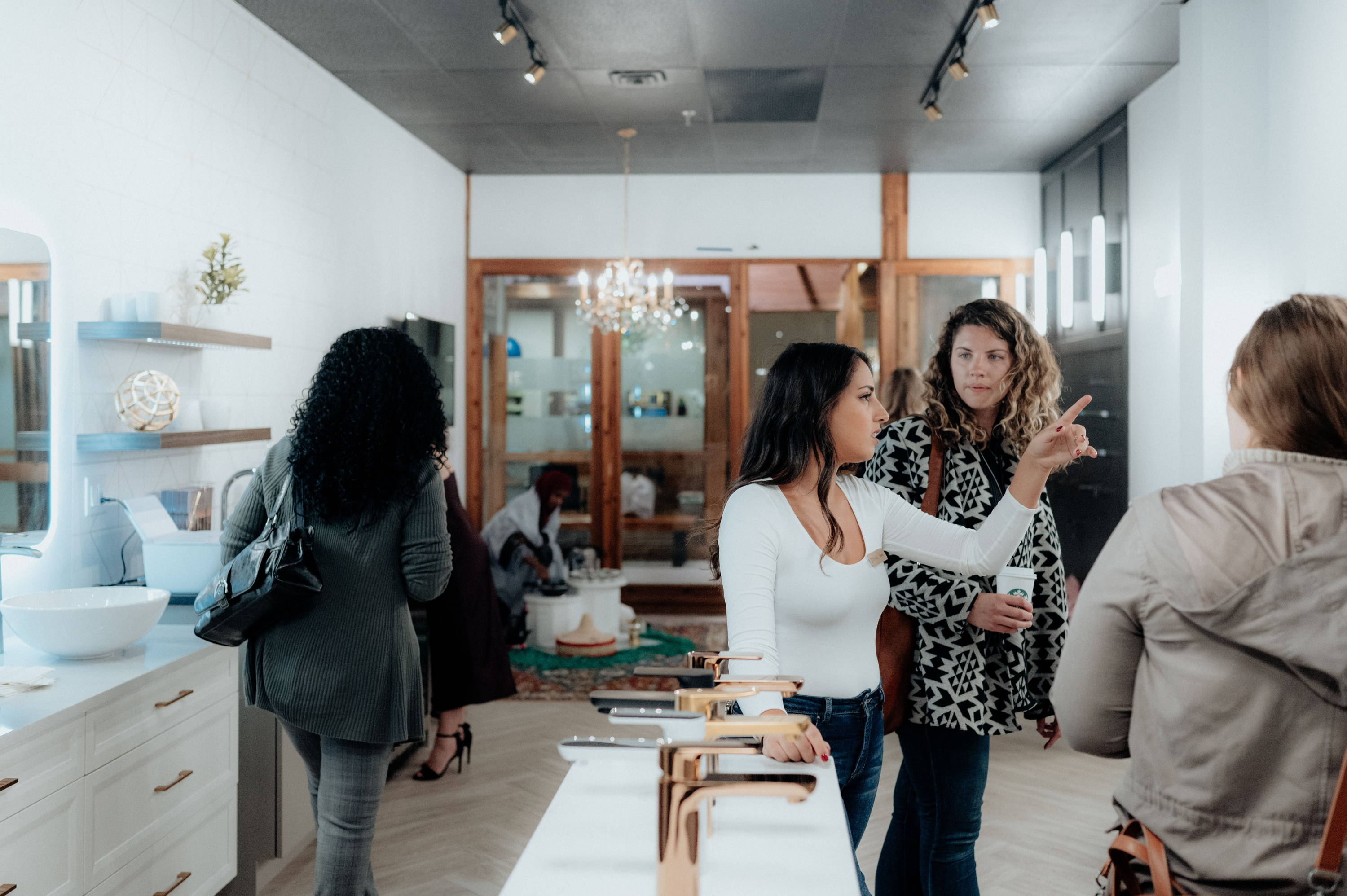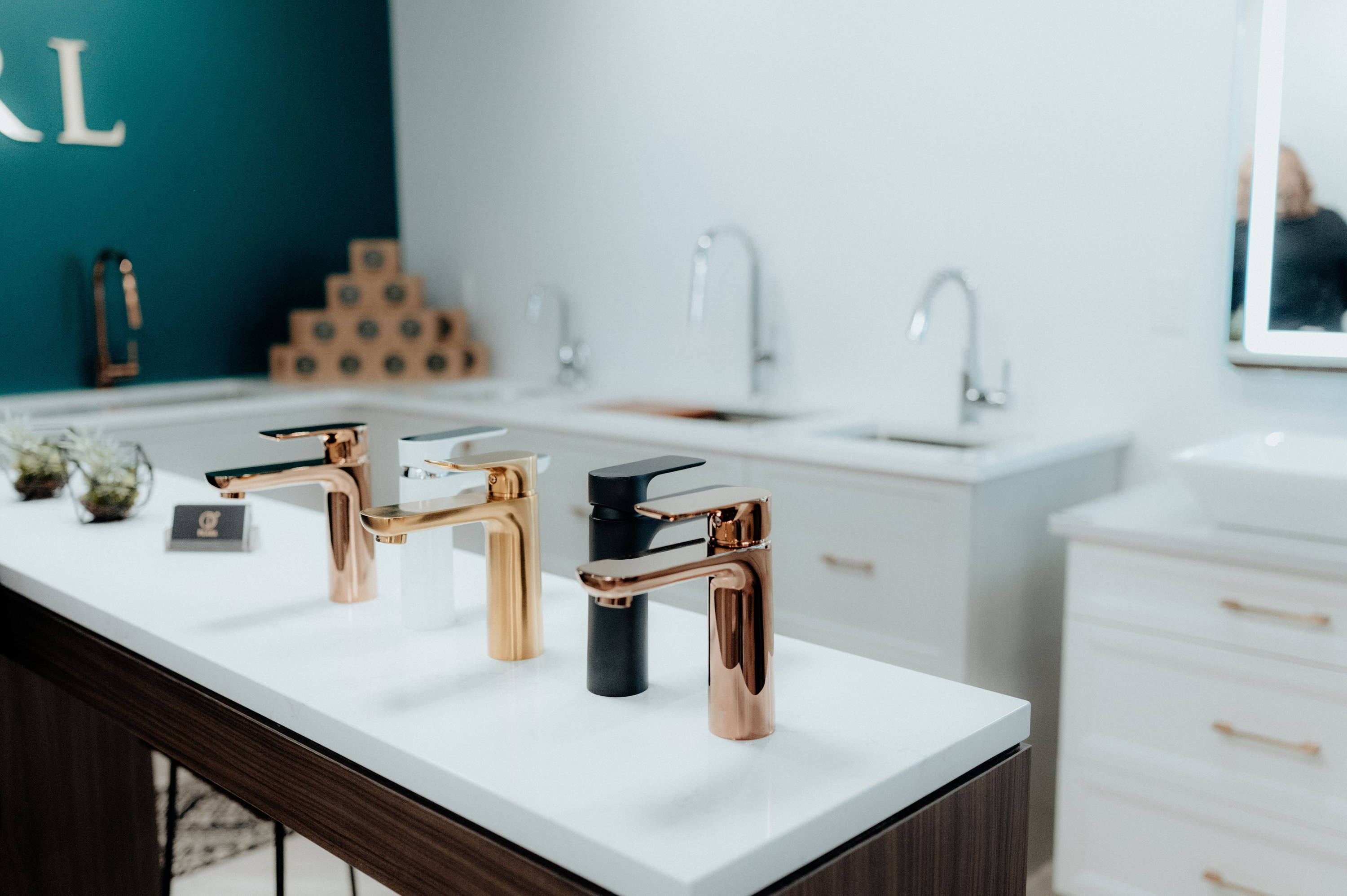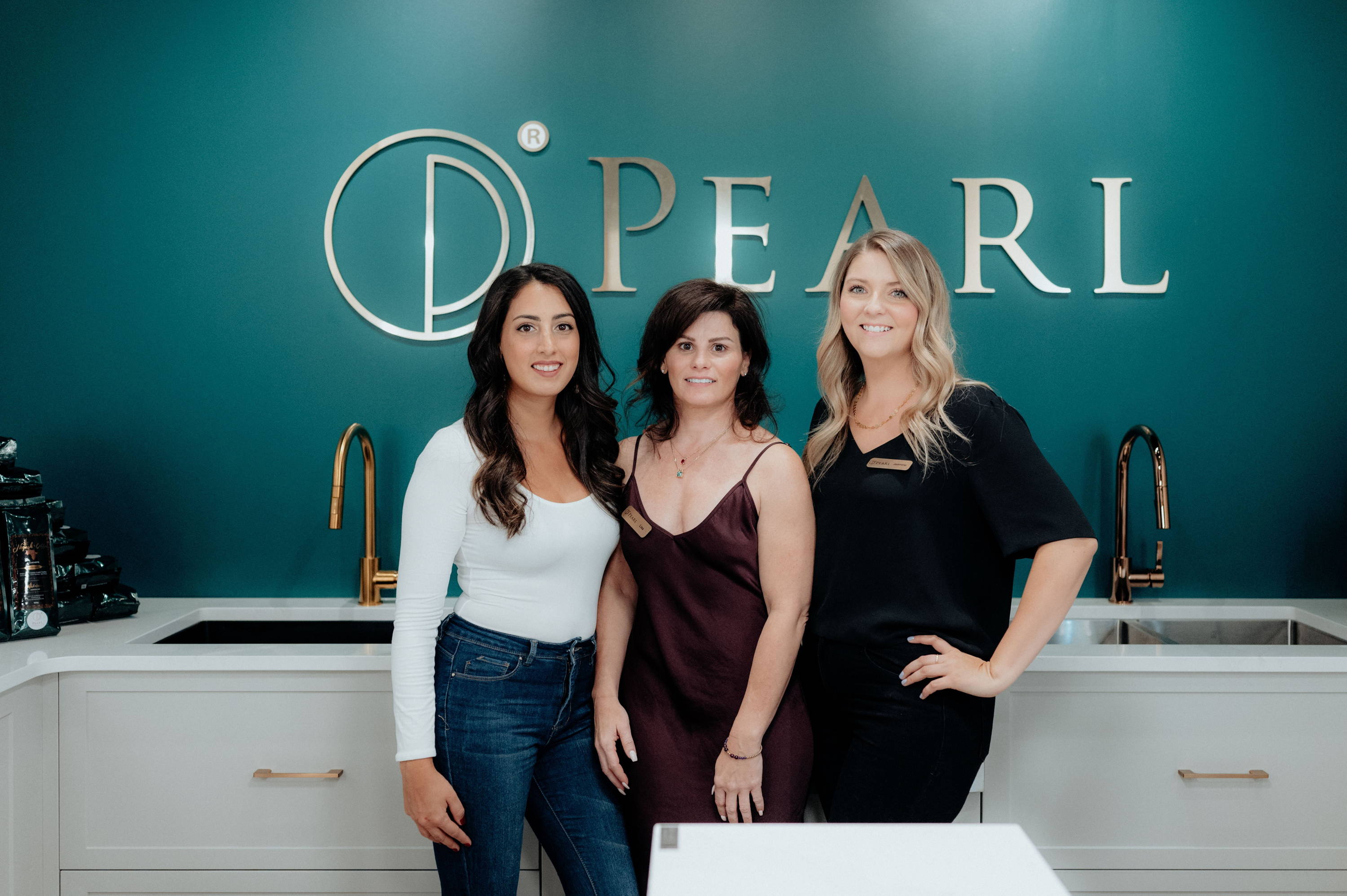 ---
---
---
---
PEARL is a premier manufacturer and distributor of designer sinks, faucets, and other household fixtures. With over 12 years of experience focused on developing remarkable and functional products, we provide excellent service and support for our customers. PEARL has amassed over 2000 partners with five boutique showrooms located in Vancouver, Calgary, Winnipeg, Ottawa, and Montreal, and three distribution centers across the nation. Our headquarters is located in Vancouver, BC.

At PEARL, we are guided through every step of our business journey by our values of Passion & Partnership. Our customers are more than clients, they are our partners. Our focus is on partnering with small businesses because we believe they are the lifeblood of the community and support local economies. We believe in building relationships with our partners that will stand the test of time.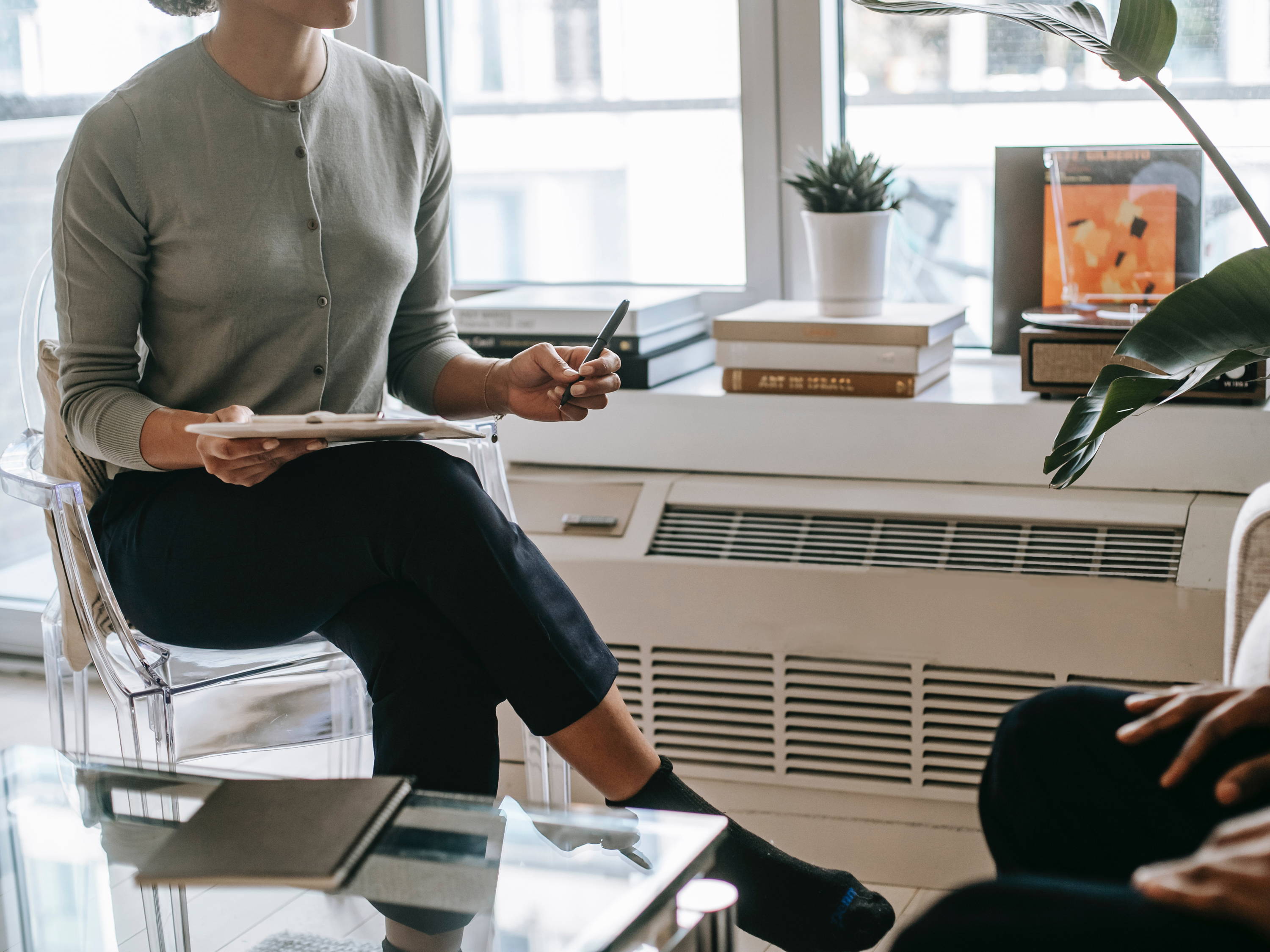 ---
---
---
Jasmine Morvay (KODA Interiors)
"It's easily done with the custom code provided!"
"When you become part of the designer program, you easily become part of the Pearl family. Contacts in Montreal, Ottawa and Vancouver are all readily available should something come up! They have a reliable team, offering a great product backed up by their before, during and after customer service!
The products available through Pearl have been curated perfectly, and they offer a selection of fixtures that are trendy, and I consider my go-to's when sourcing for my clients. Once my clients have also fallen in love with Pearl, the designer program allows for competitive pricing but provides incentive for all parties involved.
Everyone is happy when they purchase through the designer program, and it's easily done with the custom code provided!"
---
---
Becky Powell (BEX Interiors)
"The products are stunning, quality is top notch."
"Why I love Pearl – The Pearl team is amazing to work with & customer service is unparalleled. The products are stunning, quality is top notch and I love how they are always staying on top of trends and listening to what designers are asking for.
The designer program makes specifying and ordering so easy for both designer and client. My clients love the discount code and I enjoy the convenience and ease of the product being shipped directly to site."
---
---
---
---
---